Styling is a way of communicating the hotel's core value and design concept to its guests. For AC Hotel by Marriott Tokyo Ginza that opened in July 2020, "Simplicity, Functionality, Elegance" was the principal theme of the styling process.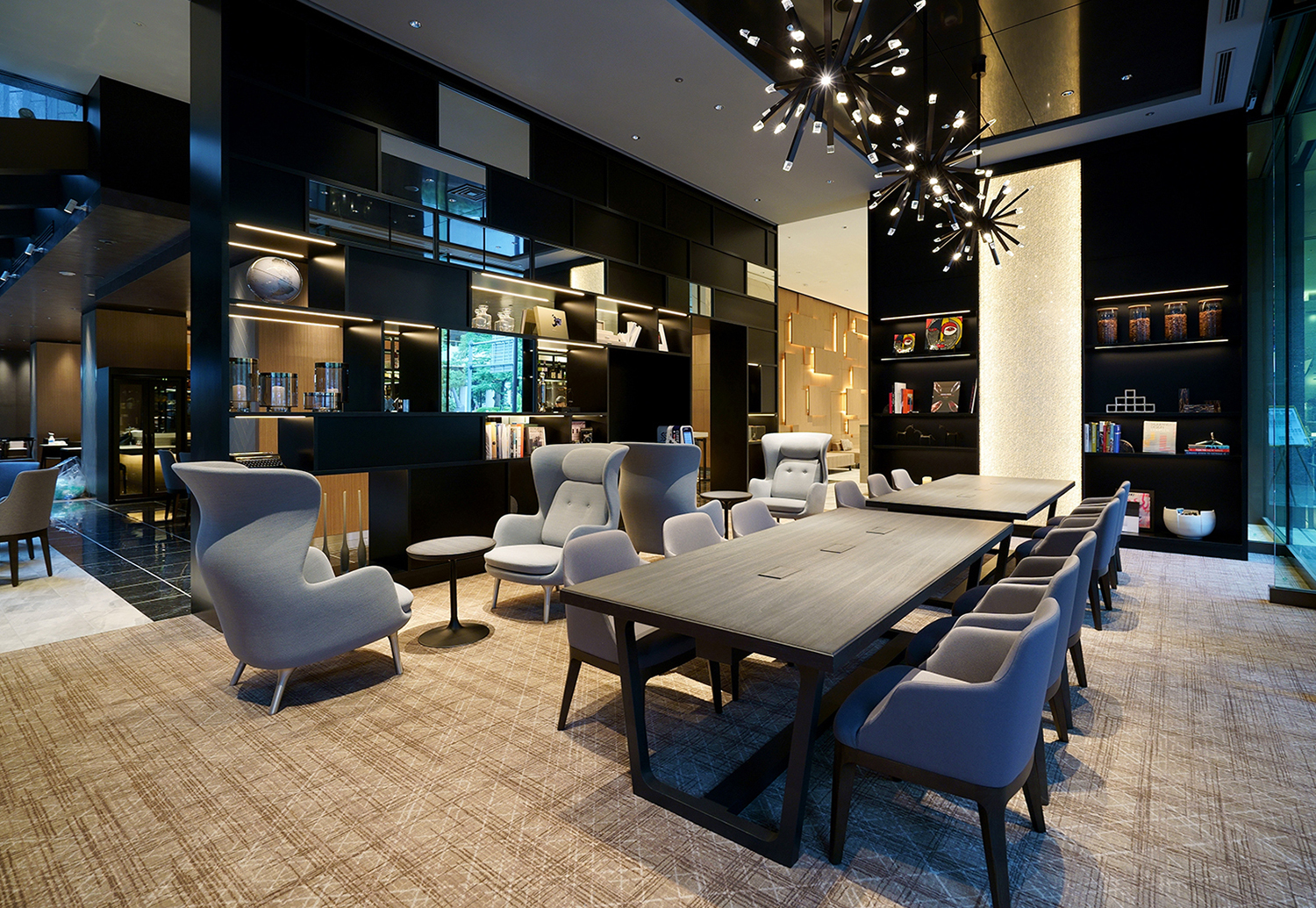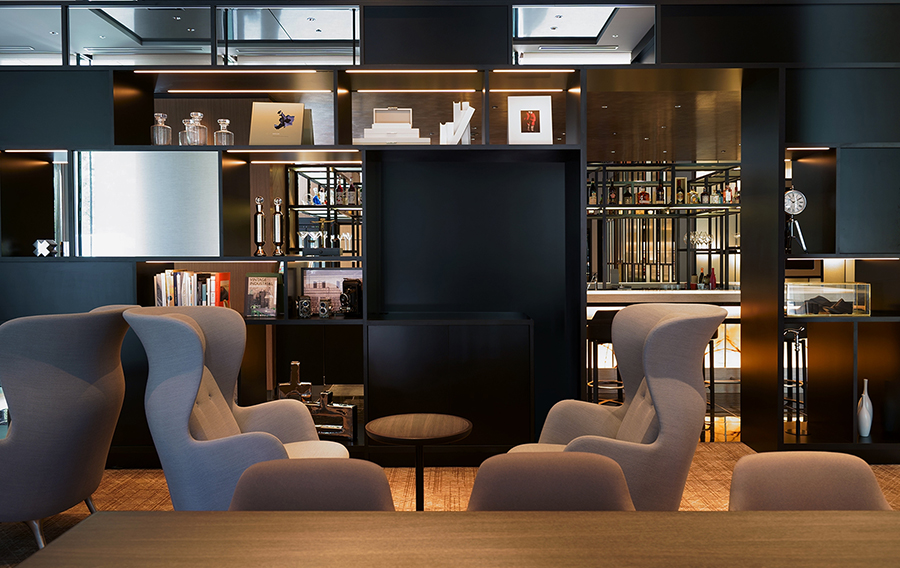 The AC Library recounts the story of the history and culture of Ginza through the concept "Ginza Log." Starting as a mint for silver coins, Ginza transitioned through many faces: gateway to the western world, a hub for information, and a gathering place for stylish girls and boys. We extracted such identities and characteristics and recreated them through modern art.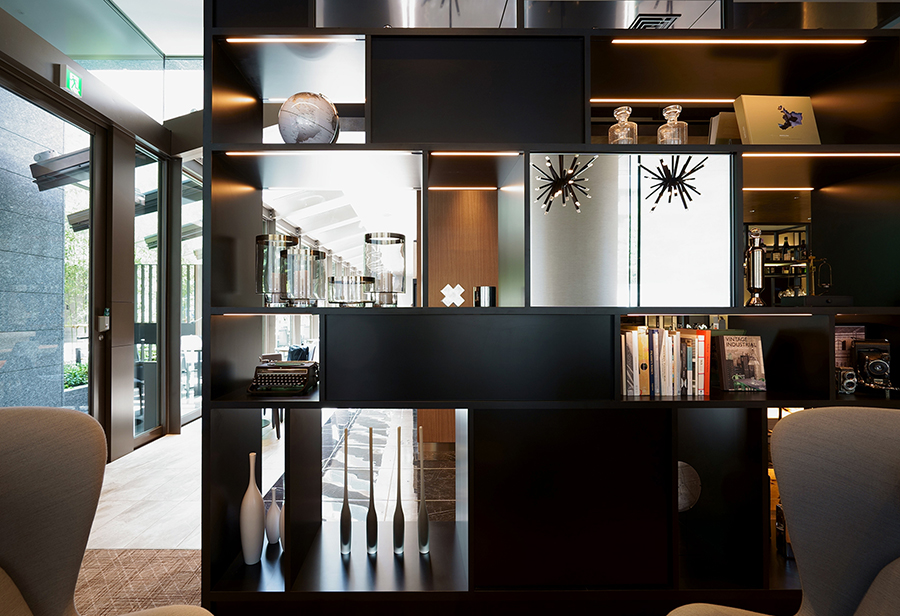 A variety of accessories that symbolizes the old and new of Ginza, such as glass sculpture from Spain, metal etched vintage map, typewriter, twin-lens camera, modern walking stick, and shoemaker's last are displayed along with art books.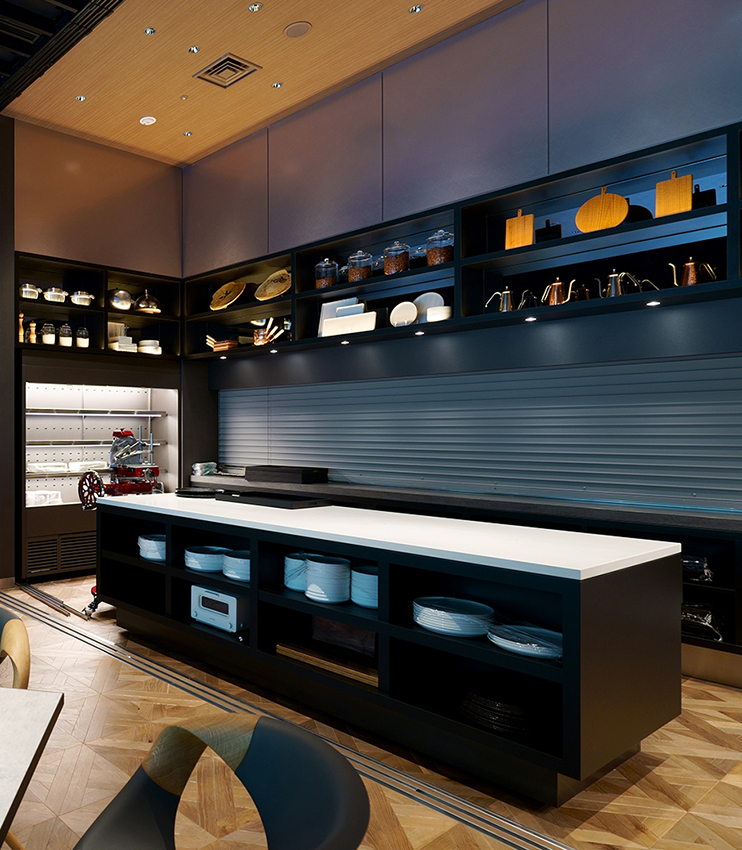 The kitchen area is created through the theme "Yo'u No Bi (the beauty of usage)." "Yo'u No Bi" is the aesthetic theory advocated by Muneyoshi Yanagi, the leader of the Mingei movement, and it means eliminating excess decoration and finding beauty in the form and function itself.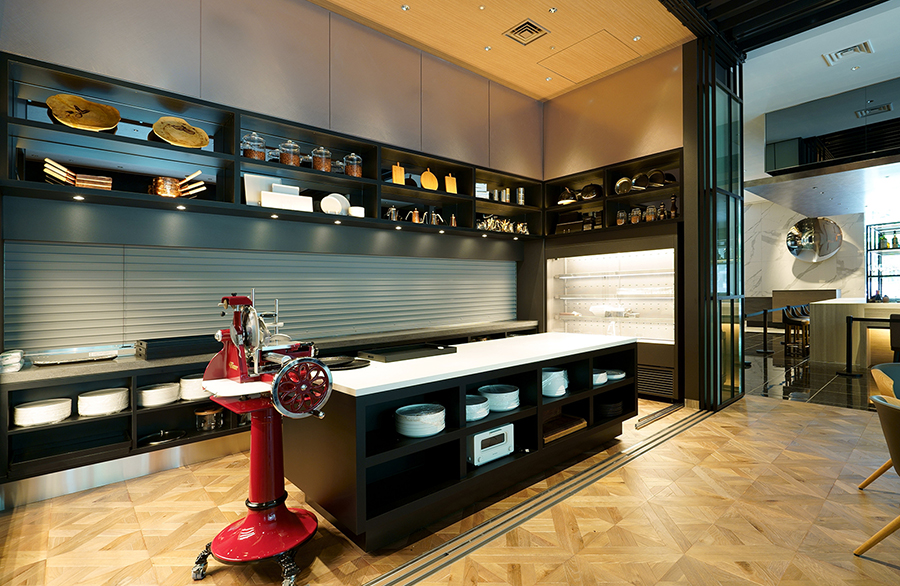 The theory "Yo'u No Bi" resonates with the core value of AC Hotel. We mindfully selected Made in Japan items though not ostentatious, that silently manifests its beauty. Among them are: tin cans that are handcrafted without using solder to prevent rusting, chemical resistant beakers that are also used in the kitchen or as a decor, and aluminum anhydrous pots that maximize nutrition and flavor while cooking.